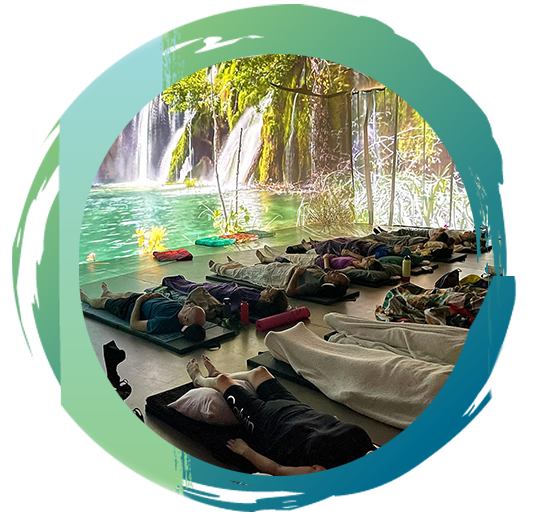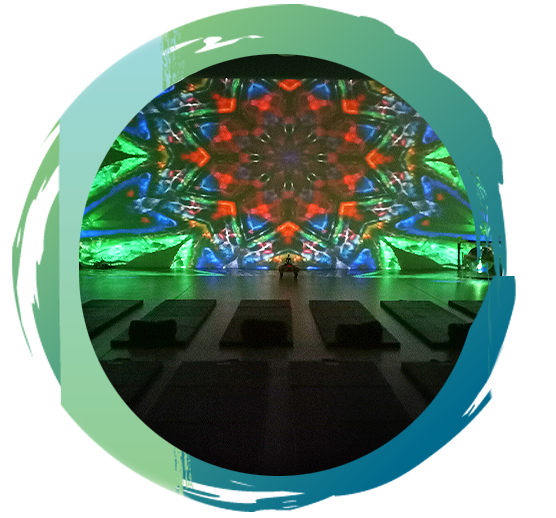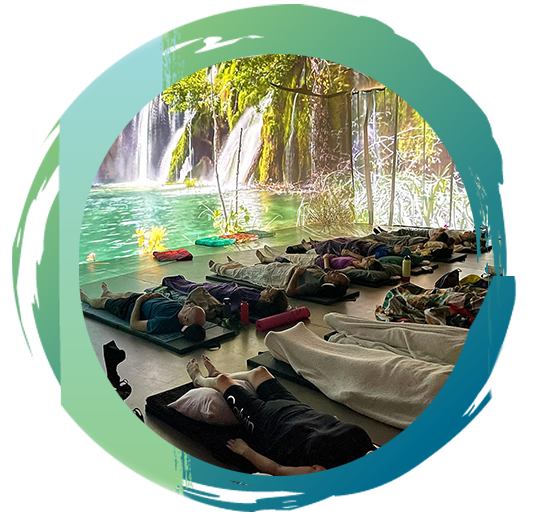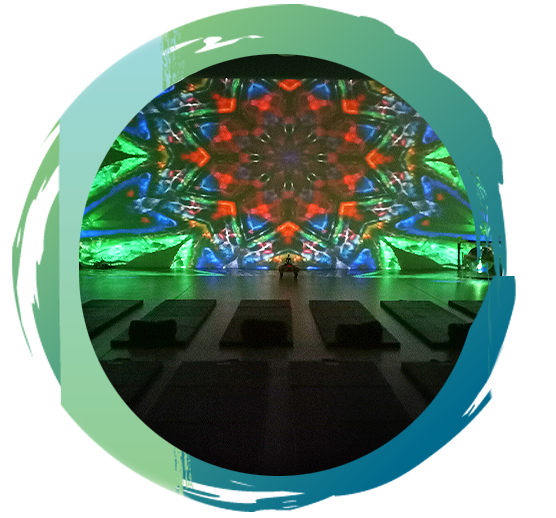 guided meditation classes in an
Immersive Environment
Every meditation is thoughtfully structured to accomplish a specific goal. Please check our calendar here and choose the meditation practice that will be of maximum benefit to you, then book the class below.
Here at Immersive Cleansing, we are interested in the Individual Experience and sharing it with others so we may all grow in this journey through Connection.
Spiritual Enlightment is obtained through… Practice.